iamnee
I am an electrical engineer

This is my personal web site.
These are some of my favorite links
http://www.ti.com Texas Instruments
http://www.digikey.com Digi-Key - The best source for prototype parts.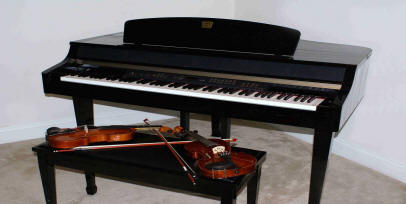 http://www.4pcb.com Advanced Circuits - My preference for prototype PCB Circuit Boards.
Gordon Varney B.S.E.E.

IAMNEE (I AM aN Electrical Engineer)
This page was last updated on 09/22/12.